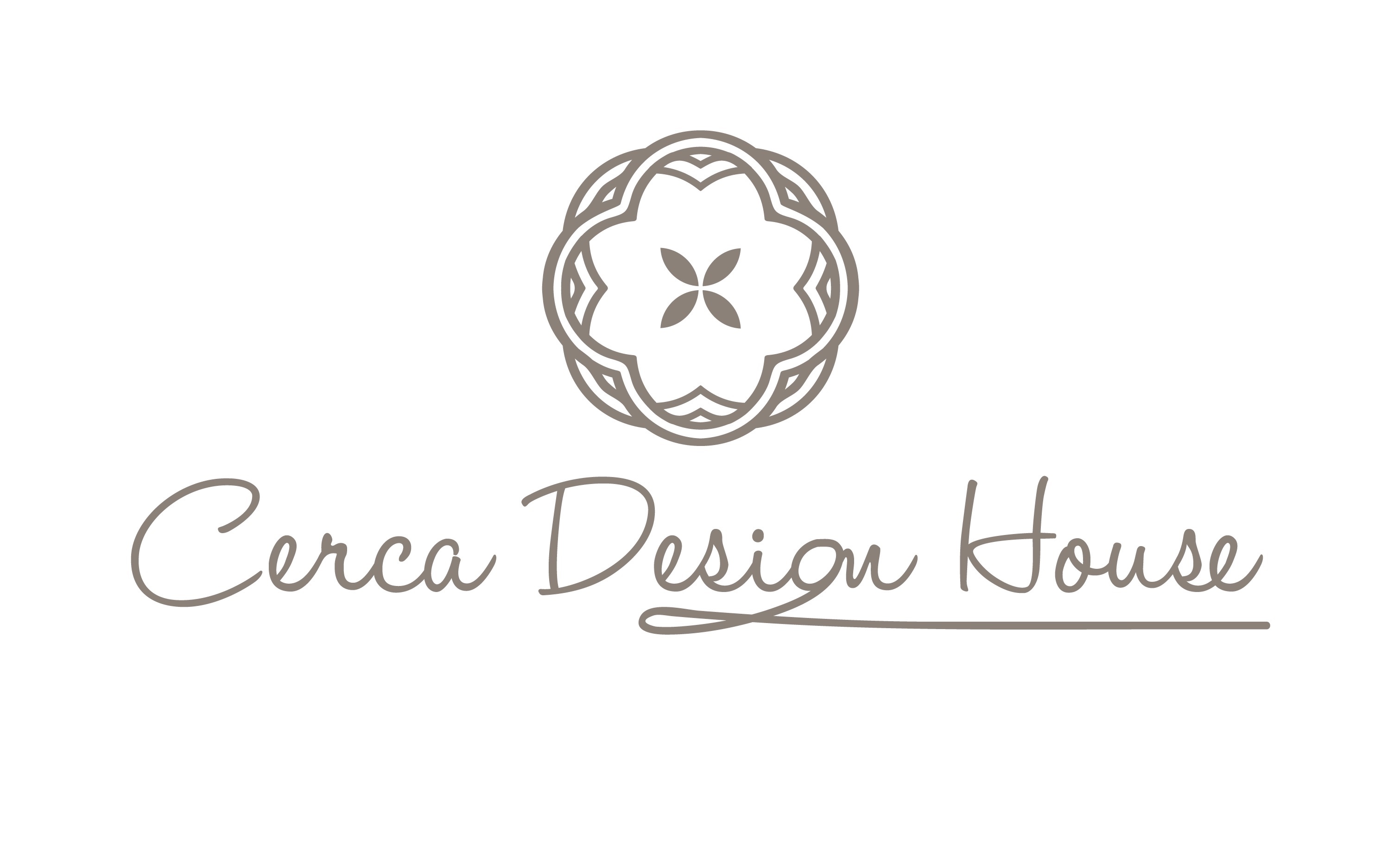 Accommodation
Cerca Design House
Region PDO Beira Baixa
Name of person in charge
Marília Hilário
Phone number
925557091
Email
marilia.hilario@conventodoseixo.com
Municipality/Province
Donas - Fundão
Address
Largo da Praça, nº1, Chãos 6230-171 Donas - Fundão
Experience(s)
Cerca Design House is located in Fundão and features an outdoor swimming pool and an indoor hydromassage pool.
At Cerca Design House guests can enjoy the garden and a terrace.
The sobriety of the stone that suggests the time of the morgados contrasts with the soft touch of the burel and the vibrant colours of a decoration designed for the well-being of body and mind.
Be inspired by the silence and calm that the natural beauty of the mountains has to offer, breathe the fresh air and enjoy the unique tranquillity of village life where you can live memorable experiences.
Advance Appointment
Advance booking is advised.
Price
Variation depending on the time of year.
Estimated duration
Not applicable.
Share: