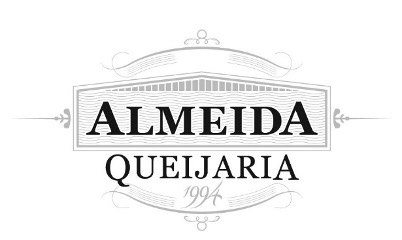 Cheese Factory
Queijaria Almeida – Comércio e Indústria de Queijo Lda.
Region PDO Beira Baixa
Name of person in charge
Raquel Almeida
Phone number
272342855
Email
queijaria.almeida@gmail.com
Municipality/Province
Castelo Branco
Address
Zona Industrial de Castelo Branco, Rua 5 Lote 46 6000-459 Castelo Branco
Experience(s)
Point of sale of PDO Beira Baixa cheese. 
Available for sale:
Cheese Beira Baixa PDO Castelo Branco
Beira Baixa PDO Yellow Cheese
Beira Baixa PDO Spicy Cheese
Among other cheeses: sheep and goat cheese, goat cheese, sheep cheese, queimoso, seasonally have available curd and travia.
Advance Appointment
No.
Schedule | Available Days
Monday to Friday, 8am to 1pm and 2pm to 5pm. 
Share: