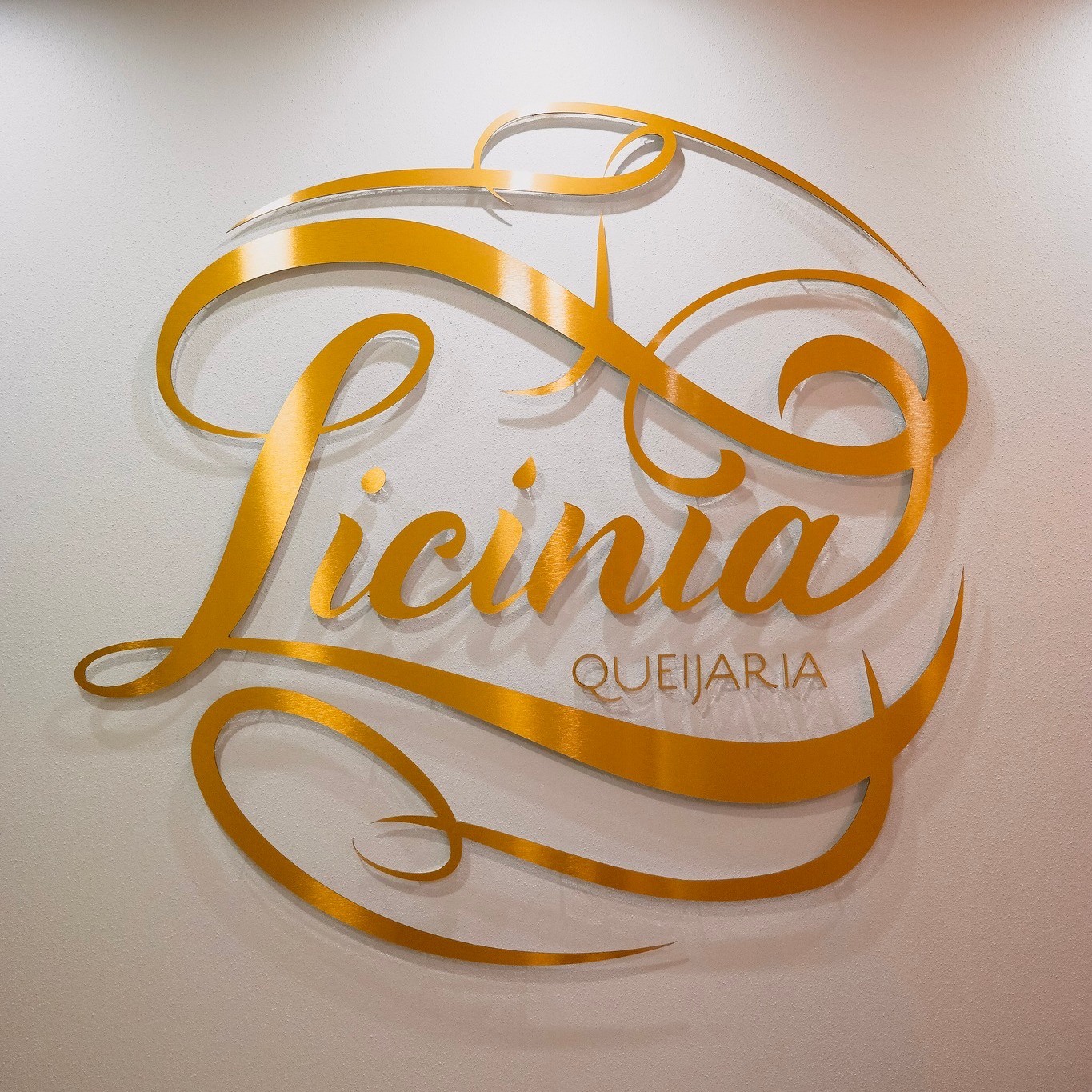 Cheese Factory
Queijaria da Licínia, Lda
Region PDO Rabaçal
Name of person in charge
Carlos Carvalho / Marta Carvalho
Phone number
913462845 | 236981214
Email
jsqueijaria.licinia@gmail.com
Municipality/Province
Pombalinho - Soure
Address
Rua do Casal - Cotas 3130-092 Pombalinho - Soure
Experience(s)
Cheese factory with a shop 
It works exclusively with sheep and goat's milk whose feed comes from the natural pastures of the Serra de Sicó, rich in wild, native and aromatic herbs (Erva de Santa Maria), responsible for the characteristic and unique flavour of the genuine Rabaçal PDO cheese.
Schedule | Available Days
9am to 1pm and 2pm to 6pm.
Minimum visitors
Not applicable.
Other informations
The factory is in the process of being extended. Finalisation of the works is expected in summer 2023.
Additional information
Distinction of products by its quality contributing to the satisfaction of our customers taking to their homes the authenticity of the Serra de Sicó. 
Share: