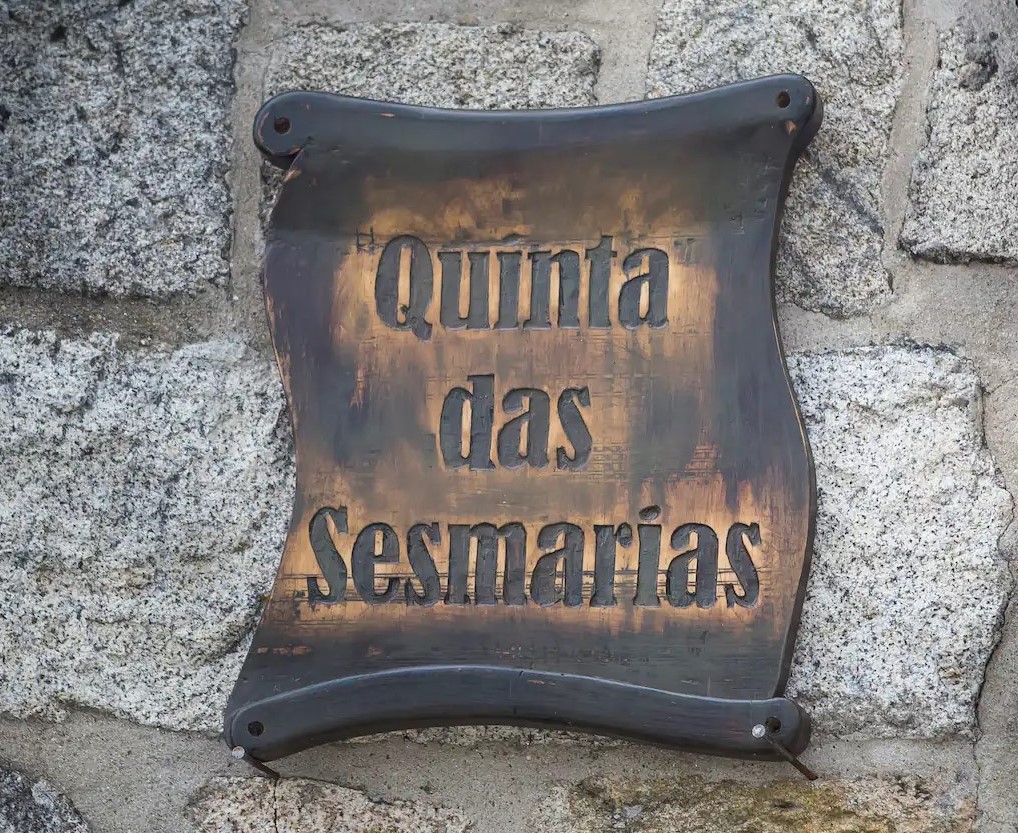 Accommodation
Quinta das Sesmarias
Region PDO Beira Baixa
Name of person in charge
Rogério Martins
Phone number
963812919
Email
rogerio.b.martins@gmail.com
Municipality/Province
Alcains, Castelo Branco
Address
Estrada Nacional 18, km 95 6005-118 Alcains
Experience(s)
Property with 3.5ha that maintains the rural characteristics of the early twentieth century.
Quinta das Sesmarias allows a close contact with nature, where the silence of the countryside can be interrupted by the singing of cuckoos in spring, and the observation of birds and rabbits in perfect harmony with their habitat or even the exhibitionist poses of the captive peacocks and pheasants.
The farm thus invites contemplation and relaxation, where the well-being of visitors deserves all the attention.
A house for up to 5 guests: 2 bedrooms, 3 beds and bathroom.
Share: