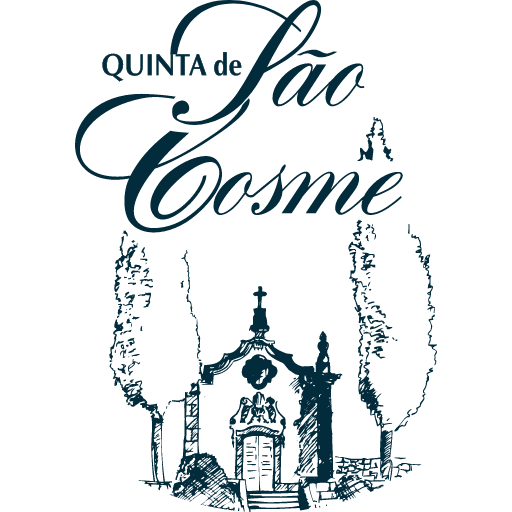 Cheese Factory
Quinta São Cosme
Region PDO Serra da Estrela
Name of person in charge
Dr. Joaquim le Matos
Phone number
238487167 | 913 890 615
Email
josedias1971@hotmail.com
Municipality/Province
Vila Nova de Tázem
Address
Quinta de São Cosme Rua Santa Bárbara, nº 23 Paçoinhos 6290 - 632 Vila Nova de Tázem
Experience(s)
Local Route of Serra da Estrela PDO Cheese.
The Local Route of Serra da Estrela Cheese provides a real sensory experience in contact with all the attributes that relate this endogenous product.
It is intended to give visitors the opportunity to be in direct contact with nature, with the shepherd, the sheep of the Serra da Estrela breed, the Estrela Mountain Dog, the artisanal production process and finally to taste the genuine and authentic Serra da Estrela PDO Cheese and the products derived from it, the Serra da Estrela Cottage Cheese.
Visitors, in addition to real contact, will be accompanied by a duly accredited guide who will explain:
Ovil

The Shepherd and his knowledge;
The Sheep, the Bordaleira Breed and Churra Mondegueira, their characteristics;
Wool and its applications;
The Milking Process, Milk and Productivity;
Milk transport;

Shepherding


Transhumance;
The relationship / knowledge Shepherd and the Sheep of the Estrela Mountain;
The importance of pastures and types of irrigation;
The Estrela Mountain Dog and the protection of the flock;

Artisanal cheese making


Transport and reception of milk;
The mixture of thistle and salt;
Fermentation;
The desorption of the curd;
The Art of the Cheese Makers' Hands;
Whey, as a waste and its utilisation; The press and the shape;
Trimming, Strapping and Washing;
The ripening process, Types of Serra da Estrela Cheese;
The process of curd cheese;
The PDO Certification.
The History of Serra da Estrela Cheese:

The Serra da Estrela Region;
Roman Period and History of Portugal;
Literature and Portuguese Writers;
The geography and climate of the region;;
The Thistle Flower; The Cheese Ecosystem and Associations
Advance Appointment
Yes, 2/3 days in advance.
Schedule | Available Days
Visit to the cheese factory from 11:00 am to 1:00 pm.
Minimum visitors
Minimum 2 people.
Other informations
* Milking observation will not always be possible.
Price
2 People - 30€ | 4 People - 50€ | 6 People - 60€ | Children up to 12 years old - Free
Estimated duration
Approximately 2 hours.
Share: