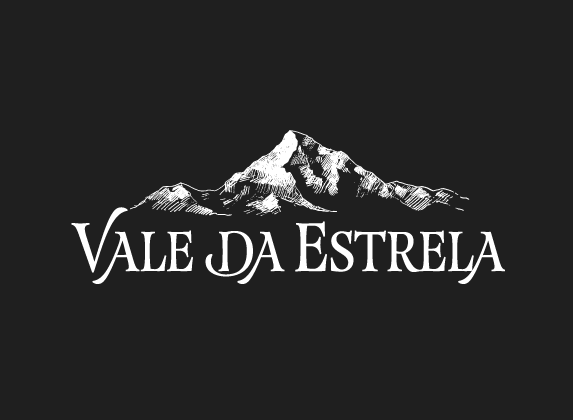 Cheese Factory
Vale da Estrela
Region PDO Serra da Estrela
Name of person in charge
José Freitas
Phone number
913464445 | 232247644
Email
jose.freitas@valedaestrela.pt
Municipality/Province
São Cosmado, Mangualde
Address
Estrada Nacional 16, n.º 43 São Cosmado 3530-258 Mangualde, Portugal
Experience(s)
Explanatory video of the process + Observation of the production unit + Tasting of cheeses, artisanal jams and wines from the region. 
Visit and tasting, where you will get to know the history of the mountain valley, being able to observe our cheesemakers producing Serra da Estrela PDO Cheese and Serra da Estrela PDO Cottage Cheese.
Tasting products:
Tasting of Serra da Estrela PDO Cheese (buttery)
Tasting of Serra da Estrela PDO Old Cheese (with a minimum maturation of 4 months)
Serra da Estrela PDO Curd Cheese Tasting
Harmonisation with Vale da Estrela handmade jams (Pumpkin or Blueberry)
Toast
Waters
Harmonization with Dão Wine (Cooperativa de Mangualde)
Viewing of a small pastoral-themed film, with explanatory incursions of the Serra da Estrela region
Advance Appointment
Yes. Booking subject to availability.
Schedule | Available Days
All year round with emphasis on the production season between October and June.
It is also possible to make visits in the remaining months, but without cheese production.
Recommended time between 09:30am and 11:00am
Minimum visitors
Groups from 2 to 45 people.
Price
Groups of up to 3 pax: € 25 Groups of 4 to 6 pax: € 20 Groups of 7 to 10 pax: € 15 Groups of more than 10 pax: € 10 Queijaria Vale da Estrela has the possibility to present a tailor-made offer, adapted to the needs and interests of its clients
Estimated duration
1h30.
Share: