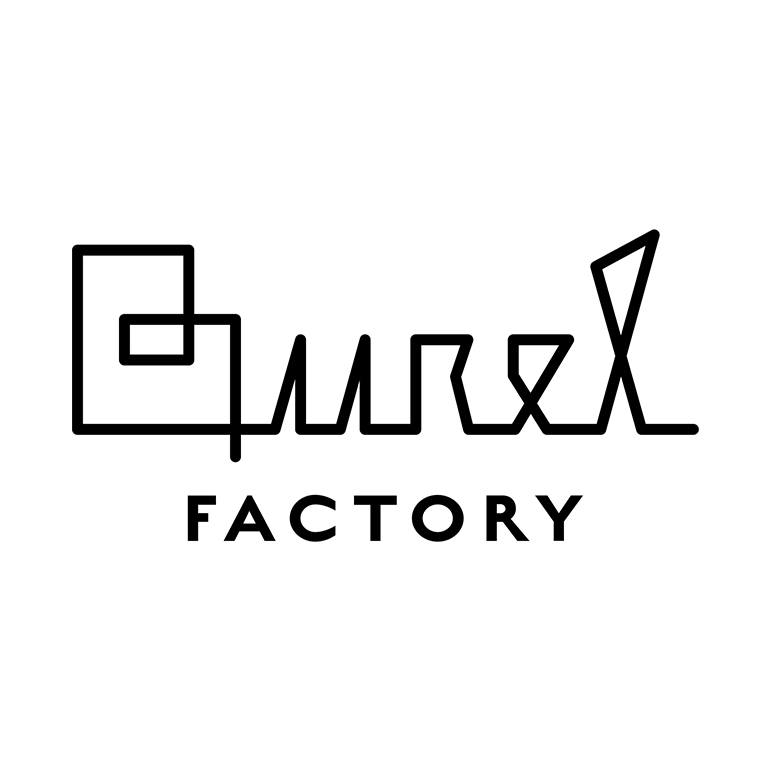 Experience
Burel Factory
Region PDO Serra da Estrela
Name of person in charge
Isabel Costa
Phone number
933405055
Email
isabel.costa@burelfactory.com
Municipality/Province
Manteigas
Address
Fábrica de Burel– Rua de Benguela 4 Manteigas
Experience(s)
Burel Factory is the factory of Burel Mountain Originals and a record in the history of Manteigas and Portuguese woollen products. 
Advance Appointment
Yes.
Schedule | Available Days
Monday to Friday at 11h00 and 16h00.
Saturday at 11h00. 
Minimum visitors
Not applicable.
Price
Free of charge.
Estimated duration
30 minutes.
Share: