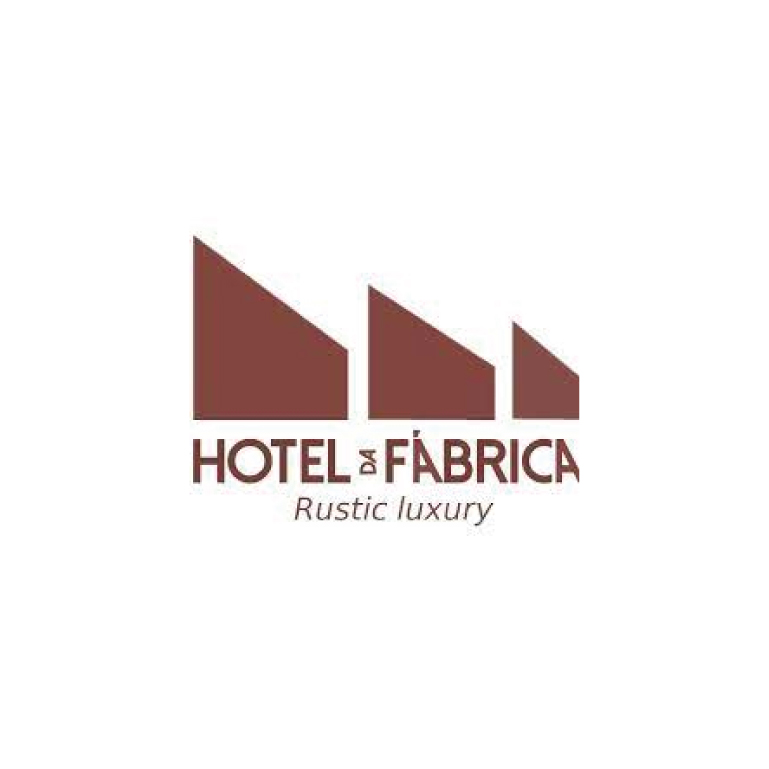 Accommodation
Hotel da Fábrica - Ecolã
Region PDO Serra da Estrela
Name of person in charge
António Costa - João Clara
Phone number
969925377 - 919736720 | 275982420
Email
hoteldafabrica@hotmail.com
Municipality/Province
Manteigas
Address
Quinta de Santa Clara, Estrada Nacional 232 6260-162 Manteigas
Experience(s)
Accommodation - Hotel da Fábrica. 
Hotel in the heart of Serra da Estrela, overlooking the Glacier Valley, Hotel da Fábrica opens its doors for a unique place in a building full of history.
Glimpse the green and white of Serra da Estrela while discovering the history of wool weaving and the mysteries of burel.
Set in the ancestral Ecolã factory, let yourself be enveloped by the webs and plots of this unique heritage.
Advance Appointment
Yes.
Minimum visitors
Not applicable.
Other informations
18 rooms (including 2 suites). 
Price
On request. Depending on the time of year.
Share: