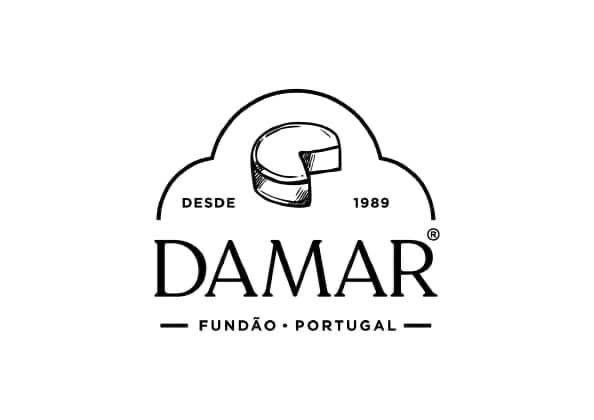 Cheese Factory
Queijaria DAMAR - Queijos Tavares SA
Region PDO Beira Baixa
Name of person in charge
Helena Leitão
Phone number
275776032 | 961300789
Email
geral@damar.pt
Municipality/Province
Fundão
Address
Zona Industrial, Lote 162 6230-483 Fundão
Experience(s)
Tasting with the 3 cheeses:
Cheese Beira Baixa PDO Castelo Branco
Beira Baixa PDO Yellow Cheese
Beira Baixa PDO Spicy Cheese
Advance Appointment
Yes, at least 3 days in advance.
Schedule | Available Days
Monday to Friday, from 9am to 1pm and from 2pm to 6pm.  
Minimum visitors
Minimum group of 10 people.
Price
15€/person for groups of up to 10 people. There may be a variation in value from 10 people.
Estimated duration
Average of 1 hour.
Share: