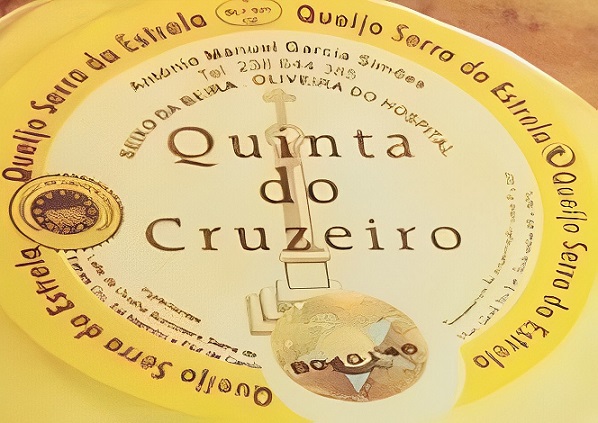 Cheese Factory
Quinta do Cruzeiro
Region PDO Serra da Estrela
Name of person in charge
Cátia Marques
Phone number
927962509
Email
quintadocruzeiro2022@gmail.com
Municipality/Province
Seixo da Beira, Oliveira do Hospital
Address
Rua dos Combatentes da Grande Guerra, nº20 3405-435 Seixo da Beira, Oliveira do Hospital
Experience(s)
Visit to the Cheese Factory + Cheese Tasting + Possibility of observing the herd. 
See and get to know the production and maturing process of Serra da Estrela PDO Cheese from the Quinta do Cruzeiro Cheese Factory. 
Advance Appointment
Yes.
Schedule | Available Days
Weekdays, preferably in the afternoon. Possibility of holding at the weekend on request. 
Minimum visitors
Maximum 15 people per group.
Price
Average €5/person (to be confirmed when booking).
Estimated duration
45 minutes - 1 hour.
Point of sale Serra da Estrela PDO cheese.
Advance Appointment
Weekdays, from 9am to 6pm.
Share: