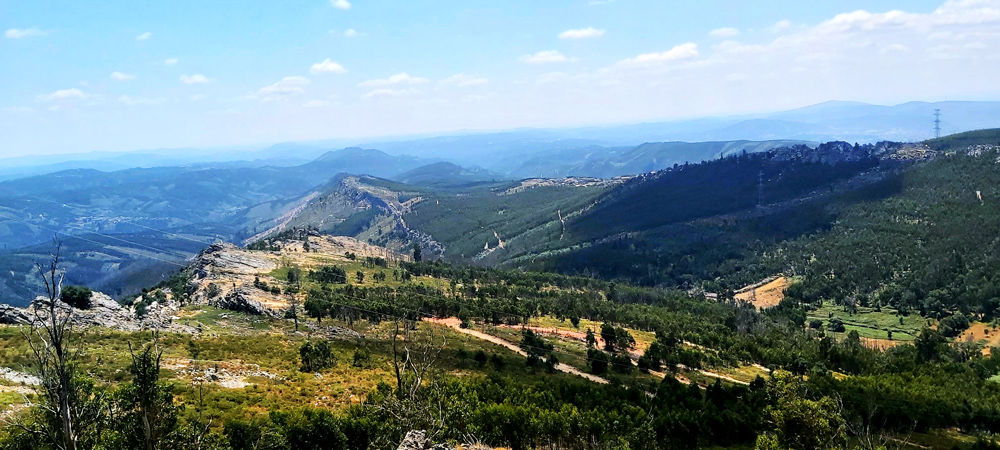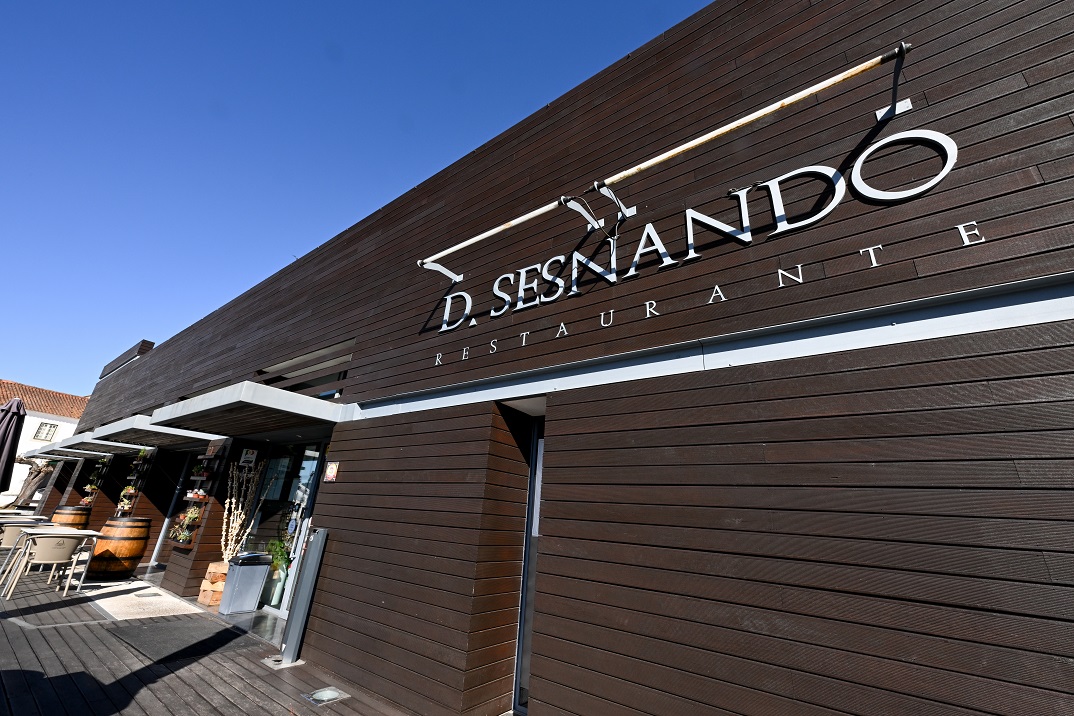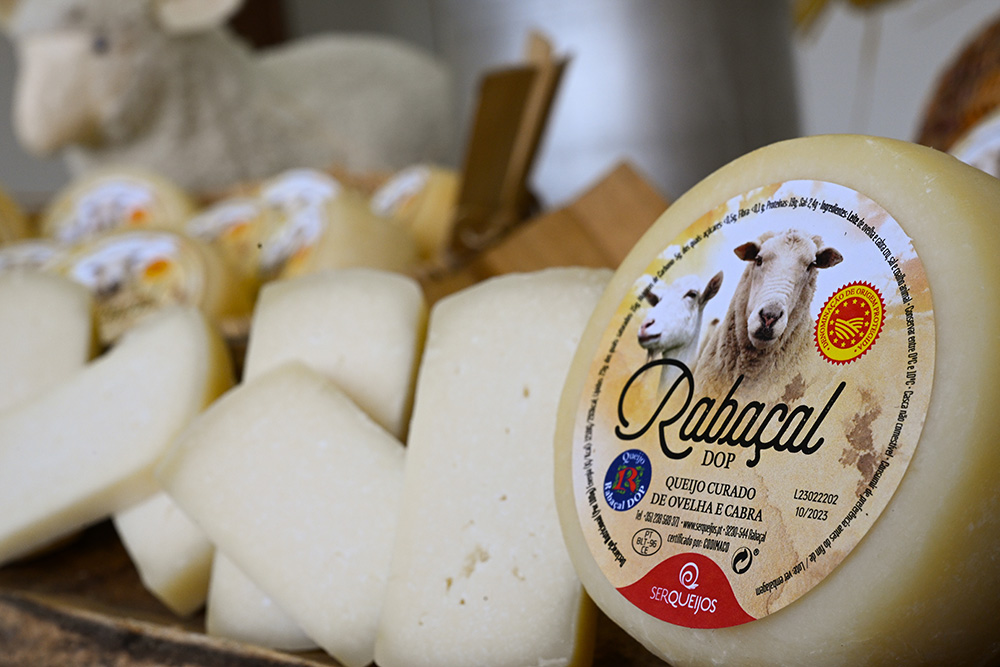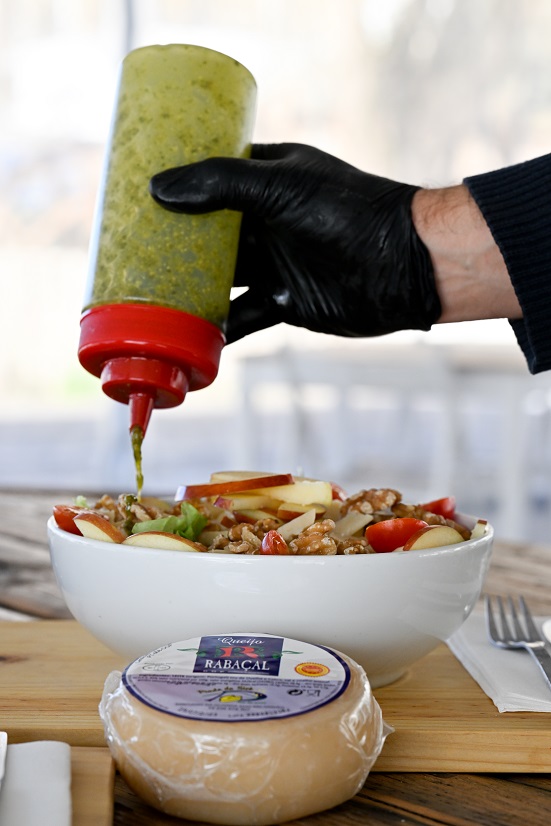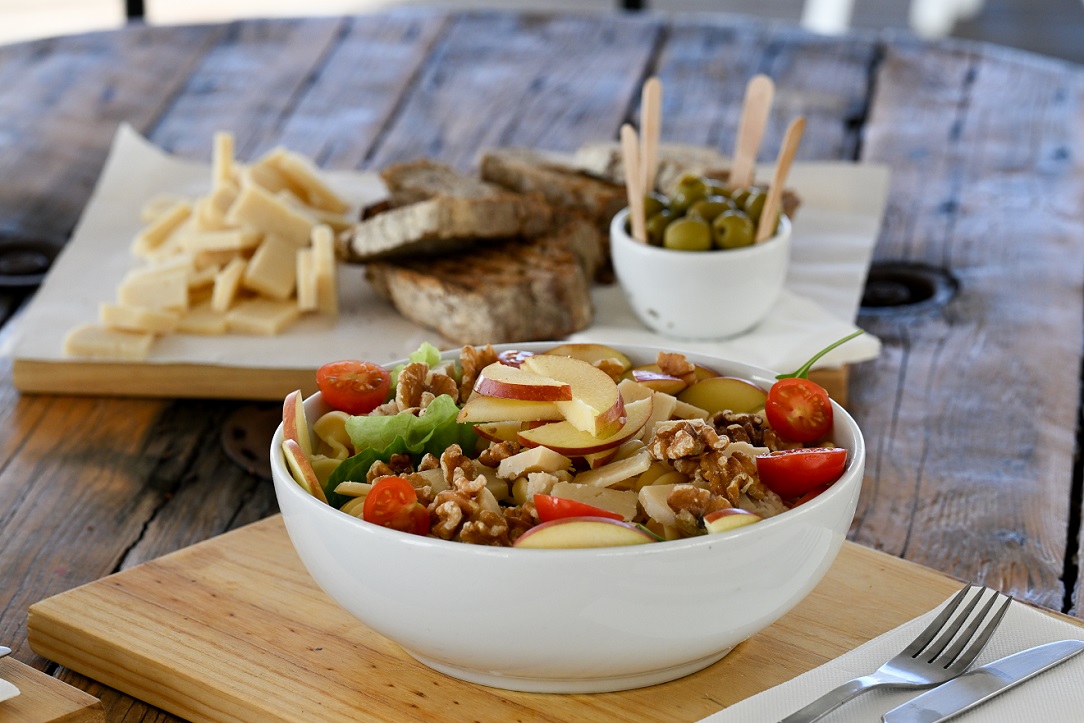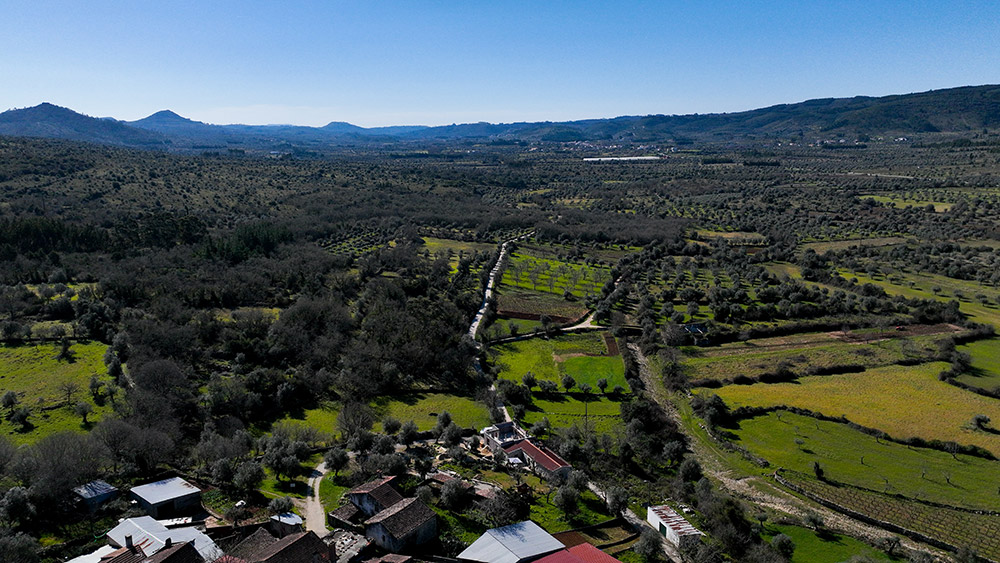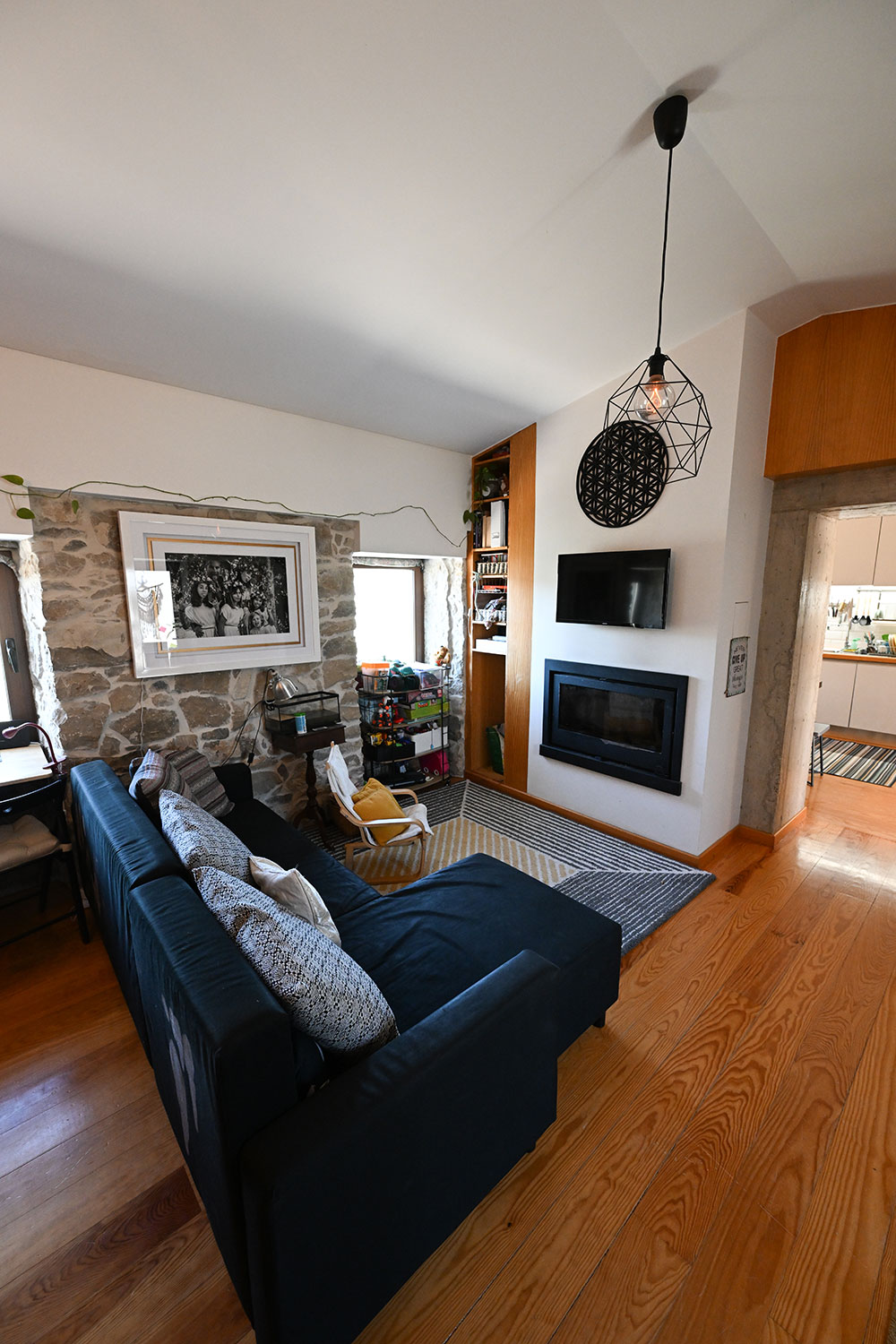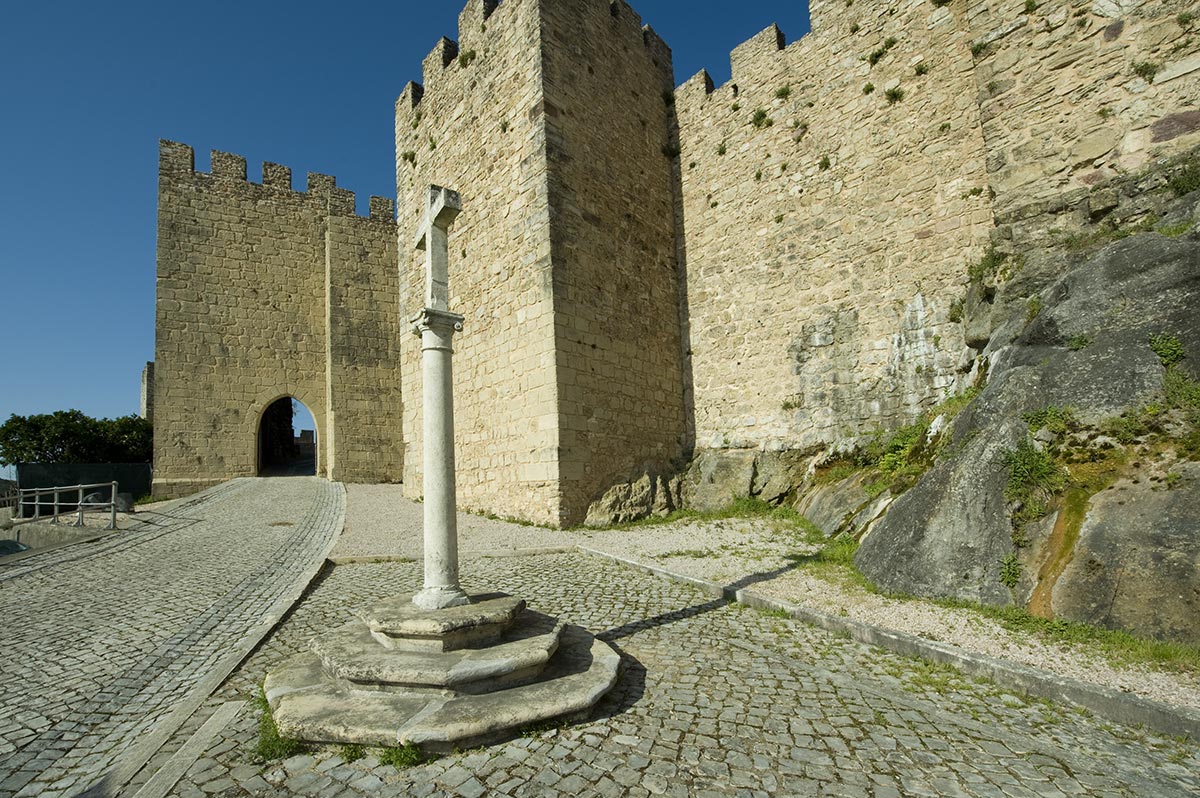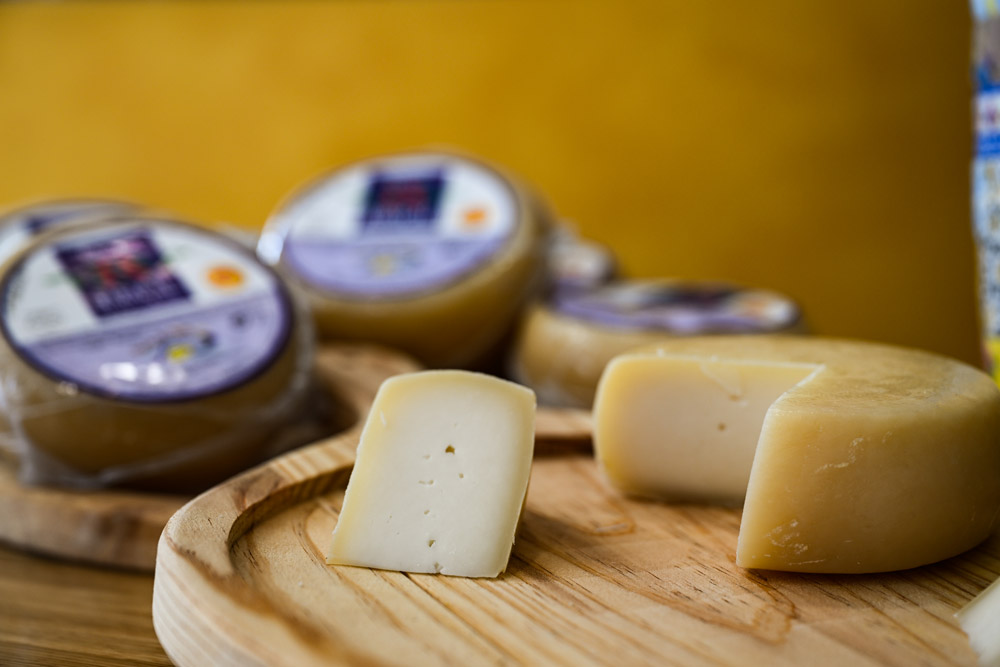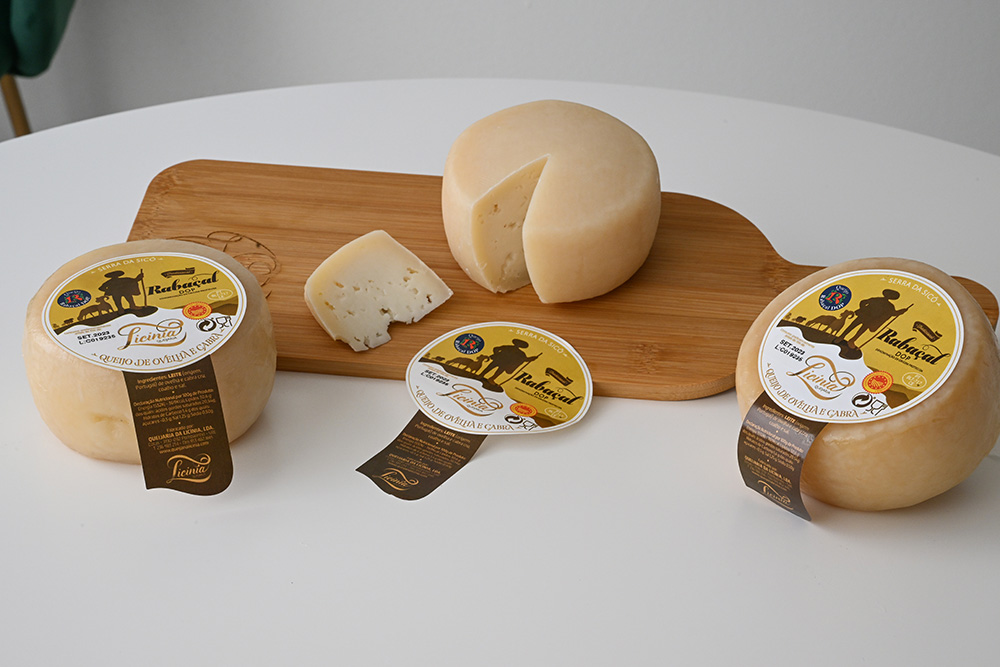 Trail happy memories
Rabaçal PDO Region
In this itinerary, the challenge is to explore landscapes, discovering culture, history and gastronomy. From the land to the table, at each step taken, the challenge is simple: to draw happy memories. We can have the guarantee that we will never forget the distinctive flavour of Rabaçal PDO Cheese, given by the Santa Maria herb.
Region
Duration
Two-day itinerary
Route Locations
Penela - Condeixa - Ansião – Soure
View Itinerary
Itinerary
Day 1

Morning, Lunch, Afternoon, Dinner and Stay

Day 2

Morning, Lunch and Afternoon
All experiences, stays and suggested meals require advance booking.
---
* Program can be complemented with other routes, or with other complementary activities and events in the territory.